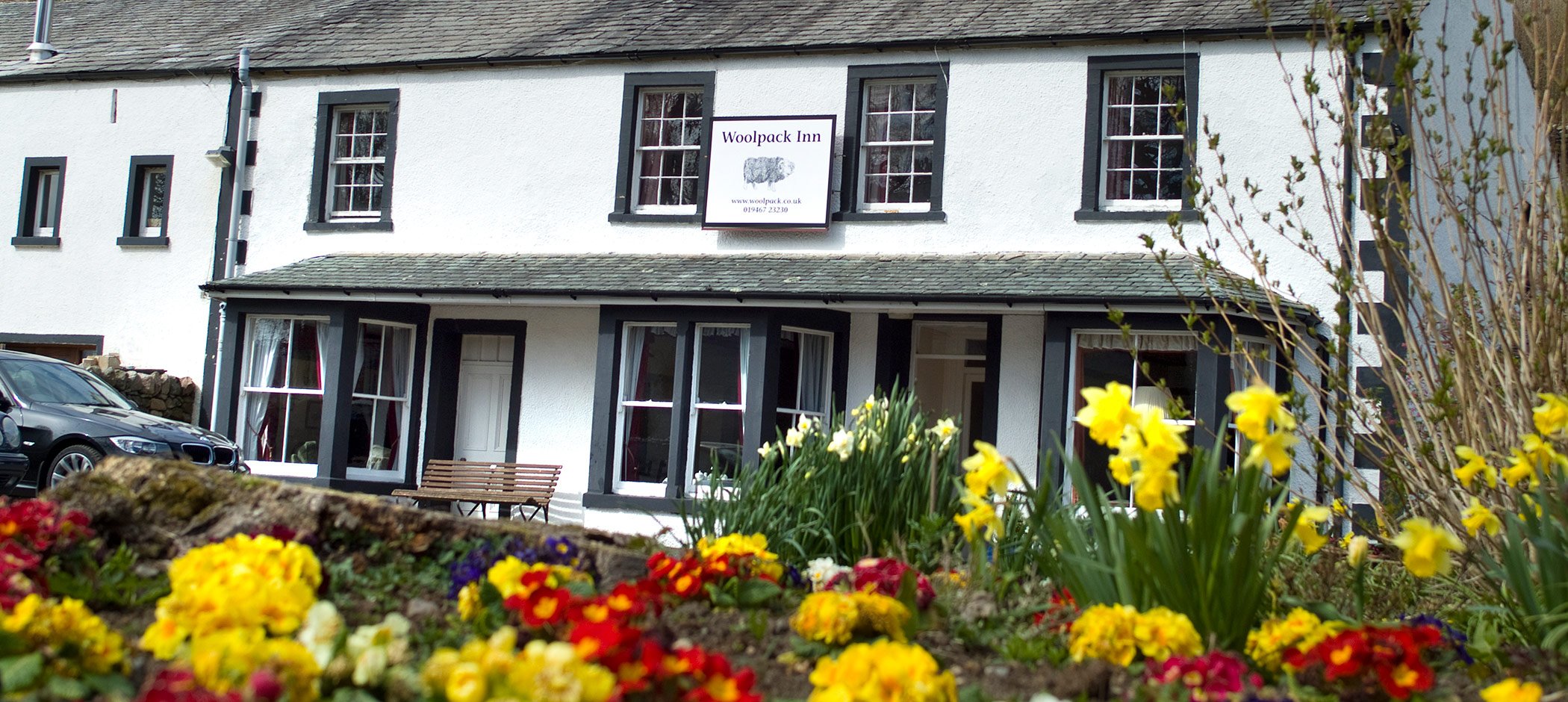 One of Cumbria's most historic inns
 A welcoming and friendly atmosphere filled with great ales, good food and lots of laughter.  Everyone welcome, including the dog!
In line with new government guidance we can open self contained accommodation from 12th April – 17th May 2021
In keeping within these restrictions we have the following accommodation available:
WOOLPACK LODGE (Self Catering Cabin)
£175 per night (minimum 3 night stay)
WOOLPACK MOTORHOME SITE (Self contained Motor Homes only)
£40 per night (2 nights minimum stay)
WOOLPACK INN (Self contained bedroom with own access)
£150 per night (minimum stay 3 nights)
STANLEY HOUSE (Self catering House with extensive riverside gardens and cinema room)
£500 per night (minimum stay 3 nights)
We are still taking all accommodation reservations for stays on and after 17th May 2021
We are really looking forward to seeing you all and can't wait to be fully open again.
DRINK
If you've worked up a thirst or just want to chill out after the drive, our extensive winelist or cold beers are the perfect way to unwind.
DINE
We use local food where we can to create our delicious meals – morning noon or night.
We have a pizza oven too!
DOZE
Stay over and relax in our comfortable and cosy rooms.
Get a great nights sleep and recharge! Book now >
Fancy a bit of walking or biking?
We have some lovely walks and rides around Eskdale.
These vary in length so we're pretty sure there is a walk for you, regardless of your ability. During lockdown, you'll probably be after some shorter walks.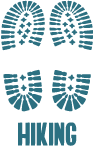 Beer & pizza can be ordered and collected